About Us
Hello from Pear Organisation
We both studied at the same college but never met until 15 years later. We realised that we had a great balance of skills and experience that, as a PEAR, we could build really great stands, so the Organisation started.
Our work takes us throughout the UK, Europe and as far as Hong Kong. It can be one stand a year or the same stand at 5 venues.
Your stand design will be presented as elevation drawings and "easy to follow 3D visuals". We also offer a "Turn-Key" solution if you want us to project manage everything for you, including graphics and AV presentation requirements.
(We are a skilled friendly team)
Exhibition design and build
With our reputation for great designs, quality build and personal service, we have helped companies achieve their goals at exhibitions throughout the world.
Shop & Interior fitting
Helping retailers look good in and out of recession - we are able to work with you on maintaining the image your customers expect.
Where We Operate
Pear Organisation have over 50 years of experience building stands throughout the world.
More about Andy Salmon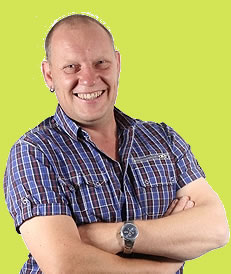 Hello, I am Andy.
I qualified as an Exhibition Designer at the same college as Pat. Before we 'Peared-up' I worked for various design agencies and contractors, culminating in handling a £1m stand budget in the Fashion industry.

I am proud to be a member of the Chartered Society of Designers.


More about Pat Campbell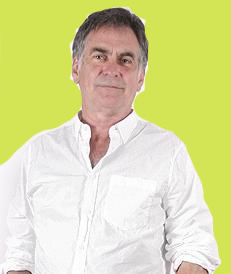 Hello, I am Pat.
I qualified as a Carpenter at the same college as Andy. Before we 'Peared-up' I enjoyed working around the world, building houses in California. Andy and I met at a contractors 20 years ago and soon realised we were a great team and have been ever since.

One of the great things about my job is knowing what the customer wants and then exceeding their expectations (but not their budget) with the finished article. Quality workmanship always wins through and I pride myself on achieving the high standards set.